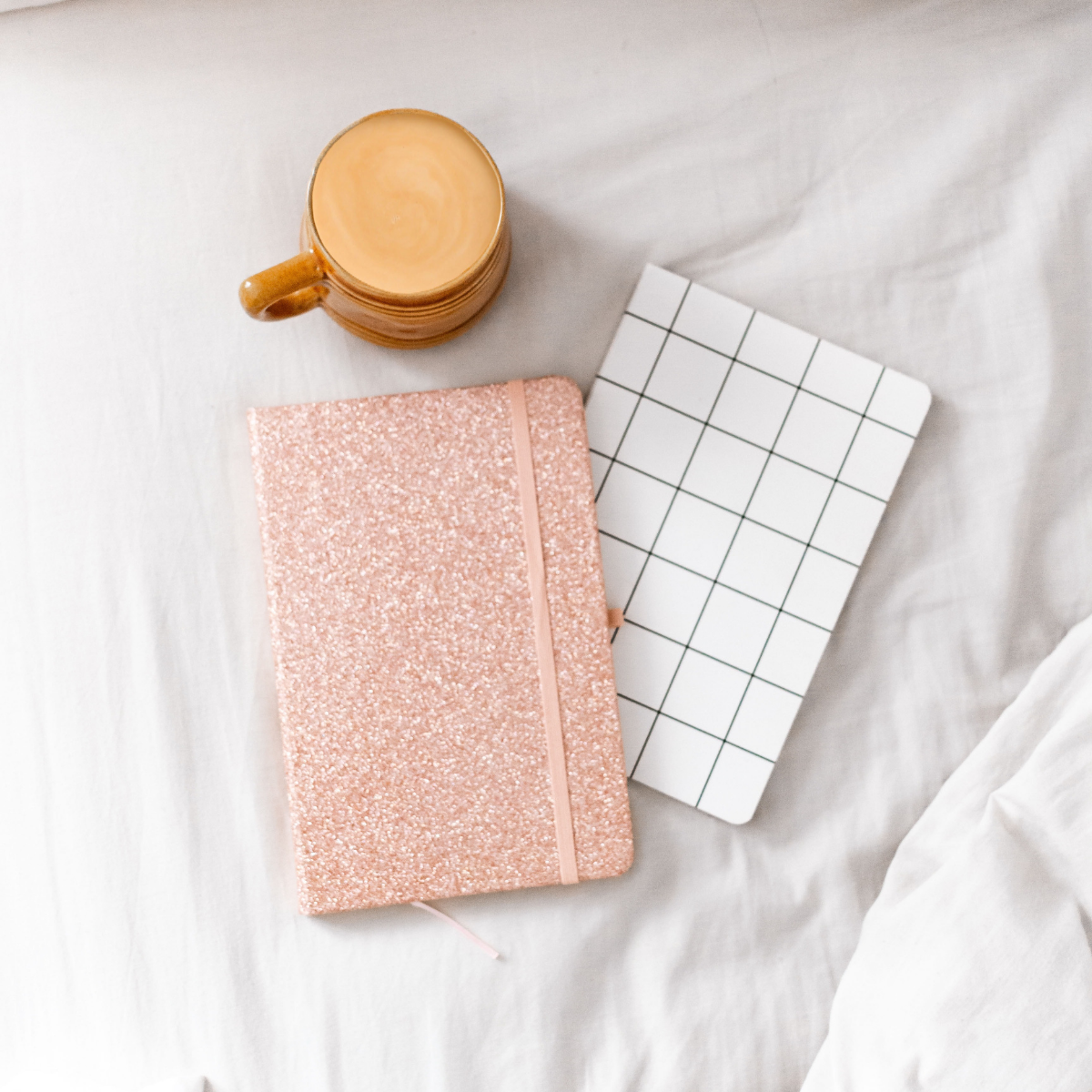 I'M SO HAPPY YOU'RE HERE
I'm a single mom of 2 boys under 5, living in a 41' fifth wheel out in the beautiful NW Montana.
my business and with the help of my wonderful customers, I am able to be home with them playing, teaching them and watching them grow.
I started Rebel Love co in 2020, under a different name. I started out fixing up clothing destined to hit the lanfill. I would tie dye and/or add graphics to the clothing and resell them. I love being creative and this was all built from reselling second hand fashion. Which I still do, you can find me on poshmark under RebelMoonResale.
I do custom work as well, feel free to email or message me. Instagram is the fastest way to reach me. my main page is @creating.nichols and my product/store page is @rebellove.co
Thanks so much for stopping by and I hope you find something you love!